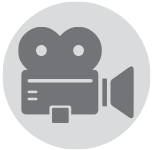 Video Production
We are in an era where everyone can record and distribute videos using smartphones. For corporate image strategy and product promotion, video has become indispensable and desperately need to be high-quality and professional. In order to meet the demands of such corporations, at SilverFox Production the professionals of planning, direction, camera work, narration, music, and video editing, work together to create one great work.
Promotion Video
Company PR Video
Facility, production process, products and staff
Recruit
New product promotion
Presentation Video
New products announcement at convention
Sales tool
For the media such as:
Big Screen
Corporate Website
YouTube
Other Social Media
TV Commercial

AERIAL DRONE MOVIE
(FAA Certified)

ORIGINAL BACKGROUND
MUSIC

BILINGUAL NARRATION

SCRIPT & COPY WRITING

CASTING
(Talent & Model)
---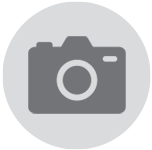 Photography Services
For events and convention
For website and print material, such as ad materials, company brochure, catalog and etc.
---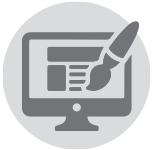 Graphic Design Services
Website Design
Corporate Identity Design
Print Media (brochure, catalog, poster, flyer, presentation package, newsletter and more)