A Place Where Creativity Meets Innovation
If you can dream it, we are here to help you create it.
Located in Atlanta, GA – Silver Fox Production ATL, Inc. is owned and operated by Hiro Edward Sato.  Driven by a deep-rooted passion for art, Sato founded Silver Fox Production ATL with the dedication to help brands express who they are through visuals.  Within his work, you will find elements of playfulness as well as sophistication that is truly unique and unlike any other video production company.
View our services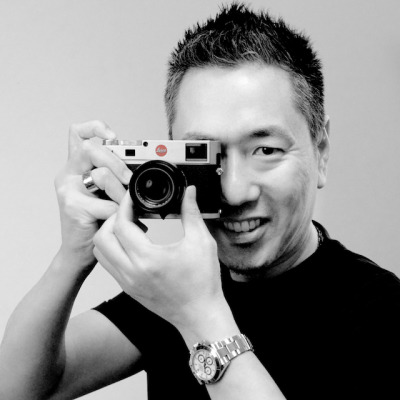 Hiro Edward Sato
CEO, Executive Producer
Born in the U.K. and raised in the U.S., Hiro Edward Sato is a renowned content creator in the U.S. as well as Japan and other countries.
Specializing in aerial work and known for natural, delicate depictions, he has successfully completed various productions of music videos, commercials, documentaries, corporate promotion videos, portraits, concerts, sports, corporate events, conventions, and more.
To round out his extensive portfolio, Sato is fully bilingual in English and Japanese.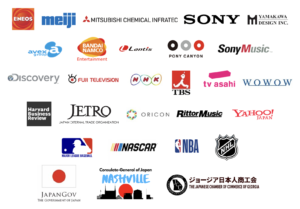 Our clients include large Corporations, Small-to-medium companies from different business sectors around the world.

SILVER FOX PRODUCTION TEAM